A pioneer in the Cyprus packaging industry since 1979, Dynamec's mission is to offer the most innovative packaging solutions that optimise performance, aesthetics, sustainability and value to meet even the most demanding customer needs.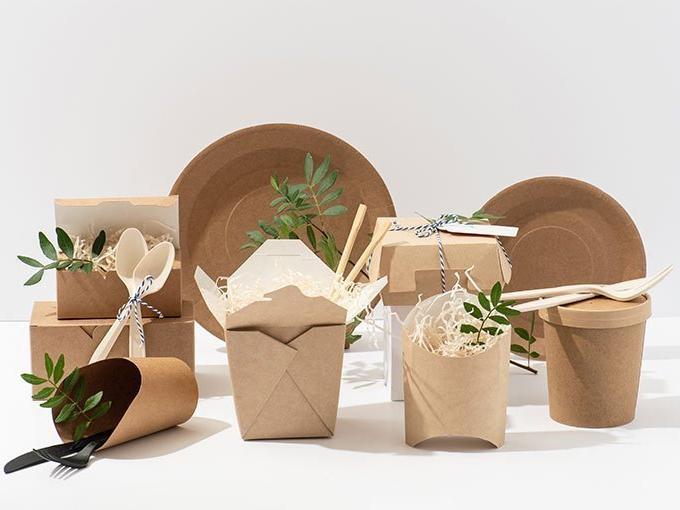 Explore the most comprehensive range of high-quality, innovative and sustainable packaging products for the F&B sector and beyond.
Enhance your brand identity by custom printing on our products or work with our experts to develop entirely made-to-measure packaging tailored to your own specifications.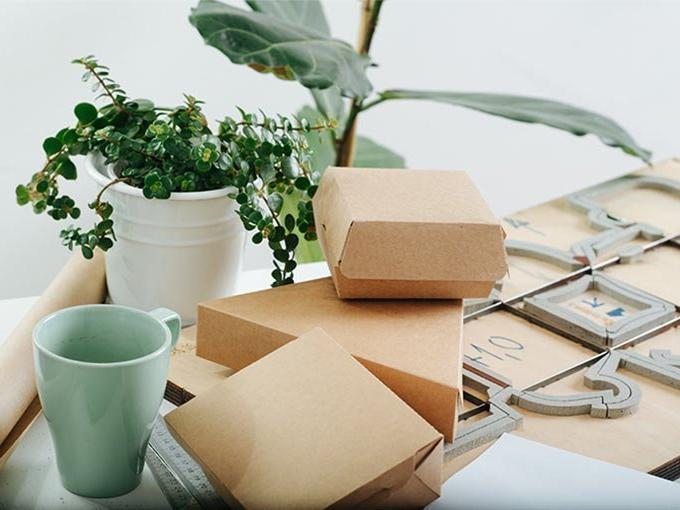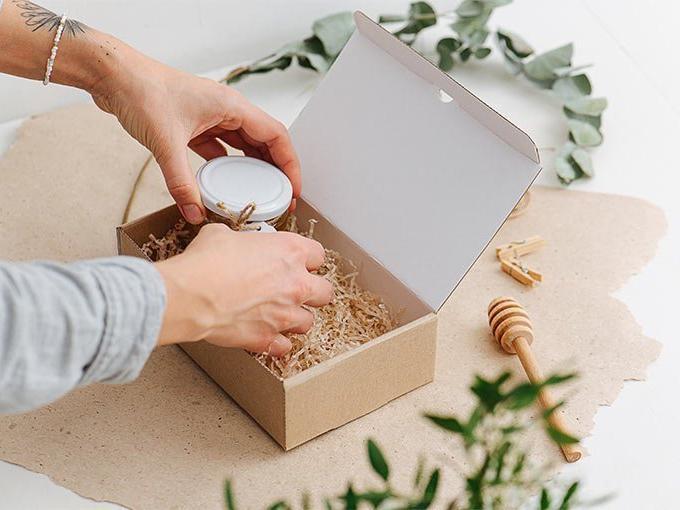 Check out our select range of retail-packed e-shop products readily available to your doorstep.
Sustainability and environmental responsibility is at the core of our business model and corporate ethos.  In addition to offering sustainably-sourced, recyclable and recycled, compostable or reusable products, we are actively involved in initiatives to reduce our carbon footprint and promote environmental and social responsibility. Visit our Blog to follow our activities.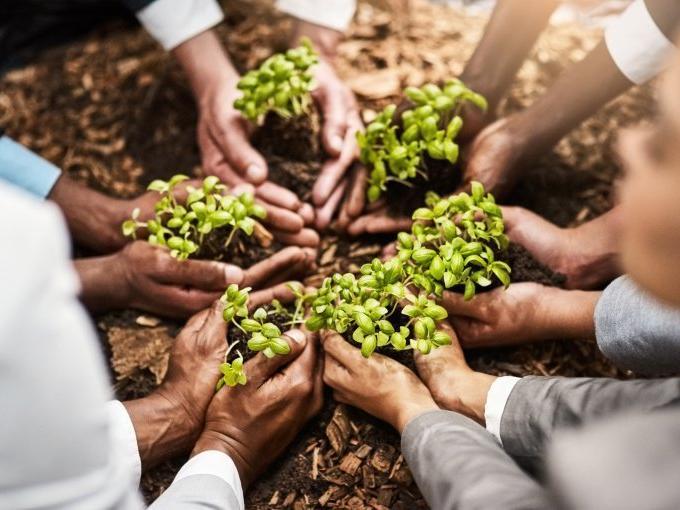 Our Accreditations
Dynamec's ISO 9001 certification assures our commitment to the highest quality standards


Product Certifications
Our products are fully certified and include the following certifications amongst other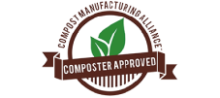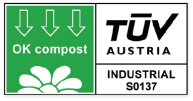 Include Title on Cover Image
Off