Title
For wholesale or overseas enquiries
Text
Browse our All Products catalogue to explore our full range of packaging solutions for the F&B sector and beyond. Select the products of interest, submit your List online, and our expert team will be in touch the soonest.
Plunge into our select range of retail-packed e-shop products readily available to your doorstep.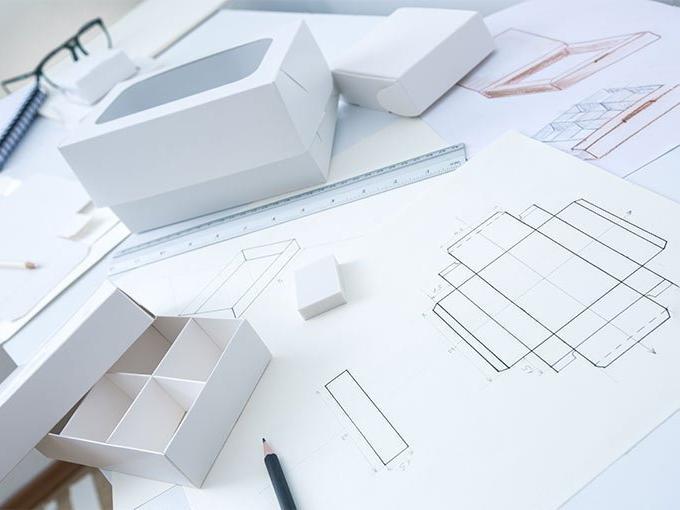 Production Packaging Catalogue
Discover our wide range of own production Boxes and Display Accessories. For production enquiries you can reach us via Contact Us or My List form.
Include Title on Cover Image
Off