A pioneer in the Cyprus packaging industry since 1979, Dynamec's mission is to offer the most innovative packaging solutions that optimise performance, aesthetics, sustainability and value to meet even the most demanding customer needs.
Outside the BOX solutions
Dedicated customer service by experts - We offer continuous personalised service and optimal solutions to meet the ever-changing needs of our customers, ranging from the smallest local deli to the largest hospitality groups.
Customisation & Branding - We work closely with customers from concept to creation to develop made-to-measure solutions tailored to customers' own specifications and branding.
Innovation - Our solution-centric approach coupled with our exclusive partnerships with the global packaging leaders ensure that we are best placed to offer the most innovative and up-to-date solutions and materials.
Highest Quality Standards - Dynamec's ISO 9001 certification assures our firm commitment to the highest quality standards of performance. Our products and services are fully certified and meet customer and regulatory requirements.
Sustainability - Sustainability is at the heart of everything we do. Our products are sustainably-sourced, recyclable and recycled, compostable or reusable and we actively participate in initiatives to reduce our carbon footprint and promote environmental responsibility.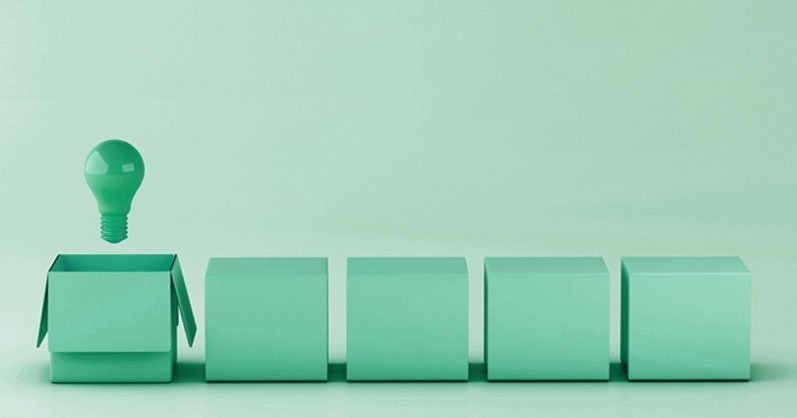 Include Title on Cover Image
On