Dynamec honored at the Let's Do it Cyprus 2019 Awards
Mon, 09/09/2019 - 09:43
-
Sustainability & CSR
---
As part of its core values and corporate social responsibility, Dynamec participated at the 2019 Let's Do it Cyprus campaign that was launched in April 2019 at Athalassa National Forest Park and across Cyprus, in our efforts to clean the island and raise environmental awareness. Dynamec's team members together with their families joined forces with thousands of other volunteers all over Cyprus and took part in the biggest volunteering and environmental cleansing campaign in Cyprus organised by Together Cyprus, as part of the worldwide initiative ''Let's Do it World''.
It was with great pride that at the Let's Do It Cyprus 2019 Awards ceremony held on June 3rd, Dynamec was honored with the award of "Οργανισμός προς Μίμηση" ("Organisation as an example to follow") for its overall spirit and contribution to the campaign.
Here are some pictures from the Let's Do It Cyprus cleansing day at Athalassa National Forest Park, as well as from the Awards ceremony.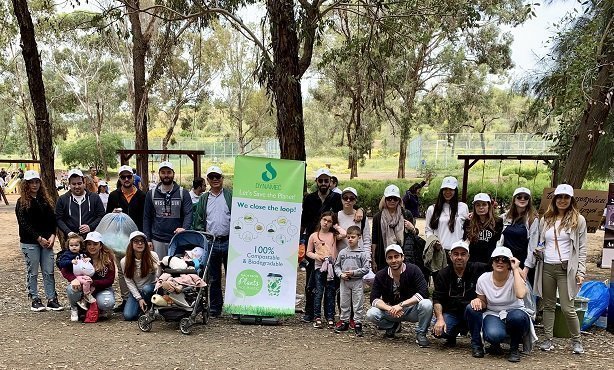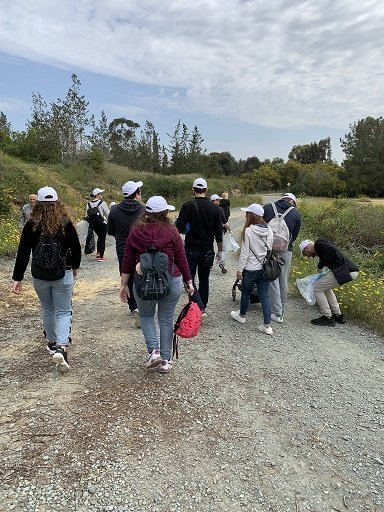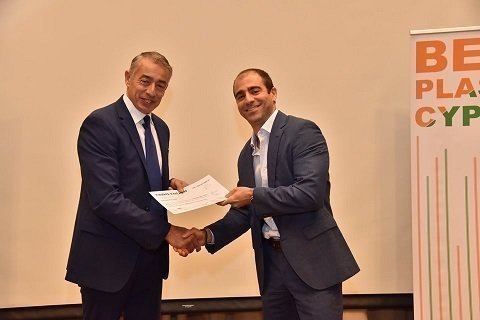 ---